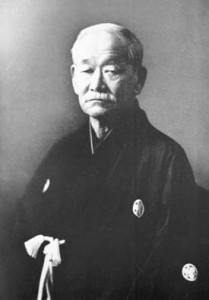 There are people that you meet in your life that have a real effect on the course of your life and there are others that you have never meet yet they also shape your life and the life of your family, I have been around Judo for a long time and I remember back in the early to mid sixties having my father drive me to Springvale, an outer suburb of Melbourne week after week so i could train my Judo never realizing what a part that would play in my later life.
I have been involved in martial arts from around 10 years of age and i am in my mid fifties now, I have 3 children that have grown  up knowing Kodokan Judo in their everyday lives, I remember reading and looking at the pictures of Master Jigoro Kano and being in awe of this incredible individual and the influence he has had, and continues to have on people worldwide.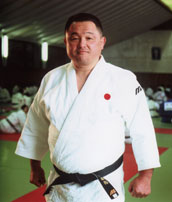 Also Judoka's such as  Yasuhiro Yamashita and Katsuhiko Kashiwazaki who also had a big impact on me personally and I have introduced the training and techniques of these super stars to my children and their Judo.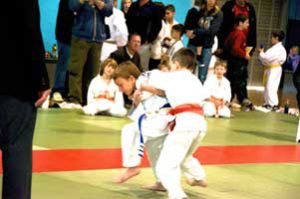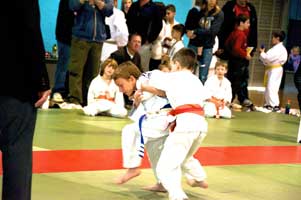 I am very proud of my children's Judo careers so far with them already racking up multiple, local, regional, State and National Titles and for them their Judo life is only just starting and where it will take them is only limited by their will, commitment, resolve and focus. They have already exceeded my expectations and achieved better results in competition than I would have expected at this point in their development,  as a Dad I want my kids to be way better than me by learning from my life lessons, I strive for that as a parent. I know and have always know that my passion, my focus is in coaching and Instructing kids and adults and in this mode I excel, i guess it is one of the reasons I deliver business coaching for a living outside of martial arts as well.
I hope that parents see the benefits that martial arts brings to their lives and the lives of their children, especially through Kodokan Judo and Shotokan Karate.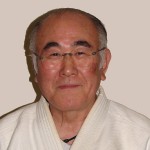 I also want a special mention to Professor Shigeo Kataoka, Hachidan (8th Dan) the Kodokan's International Technical Adviser and member of the Technical & Development Board, Grading Commission & Referees Commission and of course Sensei Edmond Otis 8th Dan someone I  have spoken about so many times, their personal conversations, praise to my children and guidance are what fired the passion in me to finally open Kaizen Martial Arts Australia and to Professor Shigeo Kataoka and Sensei Edmond Otis I will be forever thankful.