An Integrated System of Jiu Jitsu, Judo and Karate
Covering Wyndham Vale, Werribee, Hoppers Crossing, Point Cook and Tarneit
CALL
1300 308 304

TO BOOK A TRIAL CLASS

COME AND EXPERIENCE A FULL WEEK OF TRAINING WITHOUT FURTHER COMMITMENT AND IF YOU DECIDE TO JOIN AS A MEMBER THE WEEK IS FREE SO BRING A FRIEND AND ENJOY THE EXPERIENCE TOGETHER…………
( TRAINING IS FOR BOTH MEN AND WOMEN )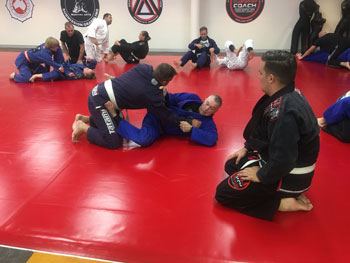 Effective Training, Solid Technical Coaching, Great People….. Great Training Outcomes….. See you on the mat!
Our martial arts classes for adults start from 16 years of age up with people in their late 50's still training strong, Kaizen Martial Arts Australia teaches an integrated style of traditional Shotokan Karate, Kodokan Judo and Brazilian Jiu Jitsu or BJJ as it is better known today.
Mixed martial arts ( or sometimes called mma or mma martial arts ) is recognized and the best way to gain a well rounded and more complete self defense outcome for yourself, in our Kaizen system we take 34 years of personal martial arts training knowledge plus the component strength that comes from the karate, judo and bjj individually and created one super integrated self defence system.
The 3 core components of our martial arts system, are built on the proven and long standing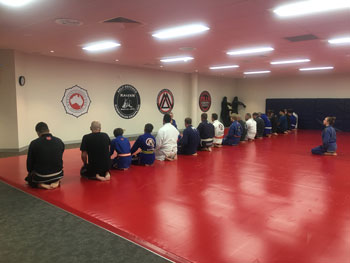 techniques within Shotokan Karate, Kodokan Judo ( including Kosen Judo ) and the later formed and worldwide sensation of BJJ brought to the forefront due to the massive success in the Ultimate Fighting Championships ( UFC )
We look forward to having you come down and train with us…. if you would like to register for the class to ensure you do not miss out then fill in the form below and we will be in contact with you to organize your free training session. If you are looking for karate in wyndham vale, judo in wyndham vale, mma in werribee or bjj in hoppers crossing we have the solution to your training needs.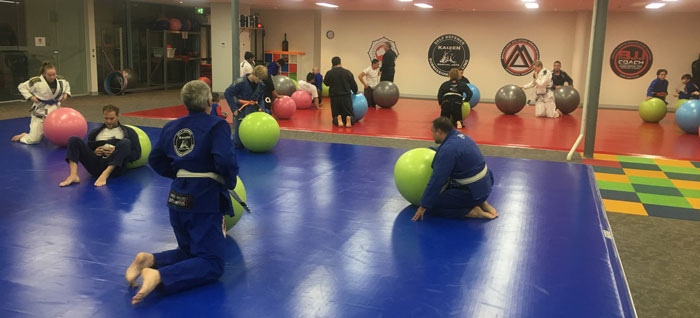 USE THIS FORM TO BOOK YOUR TRIAL LESSONS