The Kids Seminar at Wyndham Vale Is Completely Sold Out
On Saturday September 3rd, 4th Degree BJJ Black Belt will deliver his first seminar in Australia and it has completely SOLD OUT all 50 spots.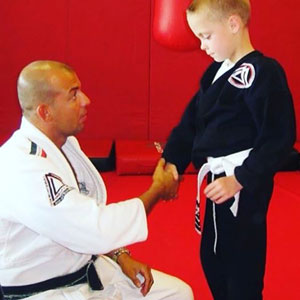 So many other kids wanting to come but unfortunately we had to stop more kids attending or there would be no room for the kids that are coming to get on the mats and train, to all those kids that missed out we are truly sorry and we are working on maybe running one more kids seminar in the second week of September.
We are talking to some other academies now and will be in contact with all those that missed out within the next week to update you.
Now we move on to the Adults seminar which ticket sales start next week and to ensure proper and safe space to train during the seminar we will be limiting numbers to around 30 – 34 adults so we expect this to sell out in a matter of days so be super fast. This will be a 3 hour+ seminar that will engage you in every way and give you the ability to take your Jiu Jitsu to another level.
Remember….  with the Pan Pacific Championships coming up it may just be exactly what you need to unlock a winning technique and or correct a position, escape  and submission that gets you on the podium at this years IBJJF competition…
Prof. Marcello and Prof Braulio just finished a kids seminar at Corral Martial Arts in the US here is a super quick video of the kids doing just one of the techniques being taught at the seminar – Click on the video to play!
To learn more about this decorated BJJ Instructor  and to read the testimonials from UFC superstars  and other champions just simply download Prof. Marcello free Apps for iPhone or Andriod see the links below:
iTunes: Free Prof Marcello Monteiro iPhone App
Google Play: Free Prof Marcello Monteiro Google App
To learn more about this Jiu Jitsu legend and his history see the videos below: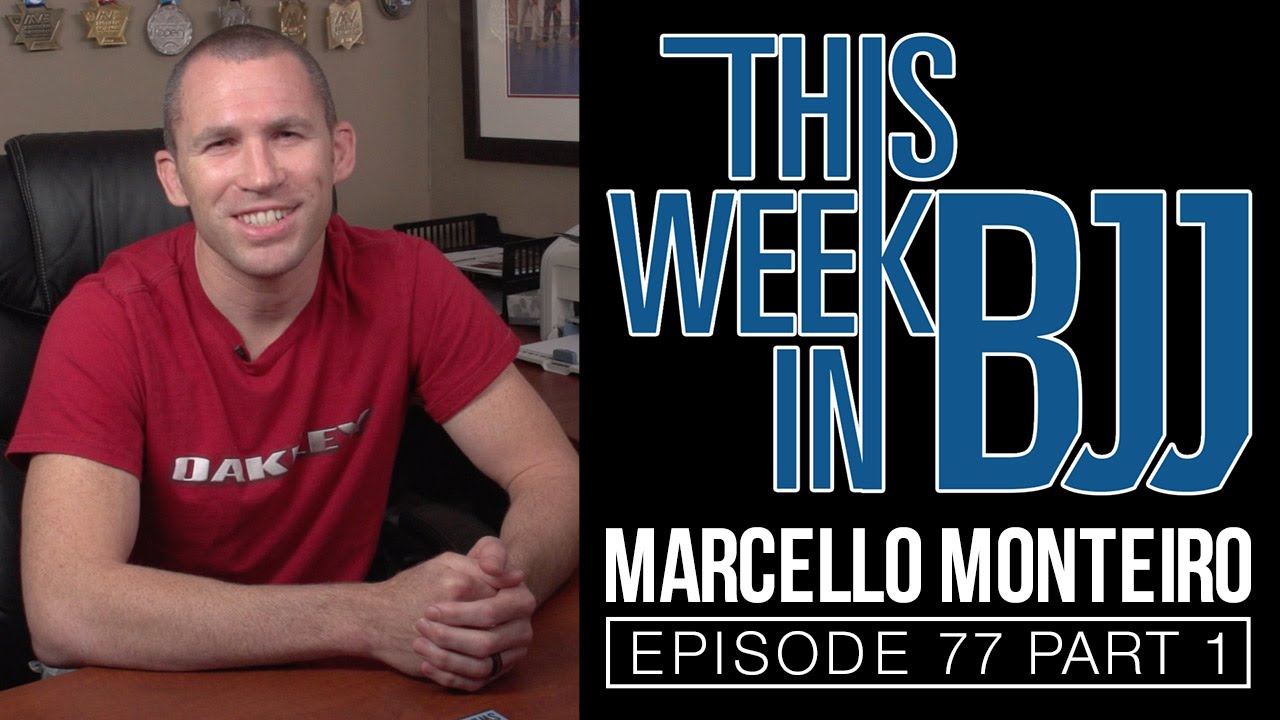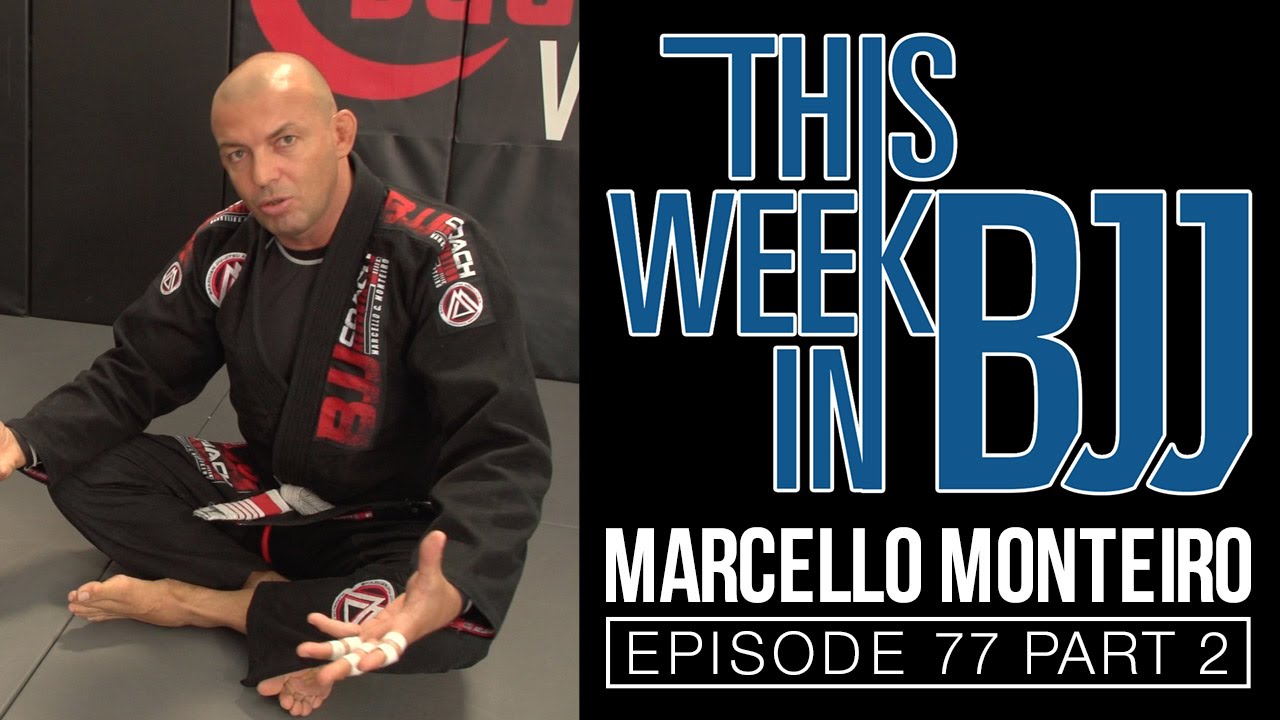 There is going to be a great event so do not miss out!