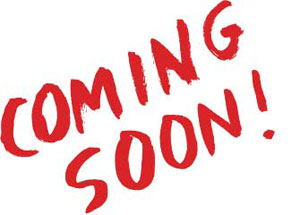 Kodokan Judo and Shotokan Karate gradings are coming at the end of June for Kaizen Martial Arts Australia so time is ticking away fast, this means that each and every training session the kids classes and the Adults classes are drilling the basics of the grading, the improvements have been visually impressive.
The basics of stance, punches and blocks have improved dramatically with our focus on correct technical deliver of all techniques, even in the 6 to 10 year old group these kids are showing focus and commitment beyond their tender years.
Grading invitations were given out this week so now those who are grading are starting to feel the pressure of performing as much as we try and eliminate it.
The kids all know exactly what they are going to have to do for both their Shotokan Karate Grading and their Kodokan Judo grading, the karate grading will be done first followed by the judo grading. Based on the performance on the day a very small number of people may have the opportunity to double grade ( to yellow belt ) which would be a massive achievement.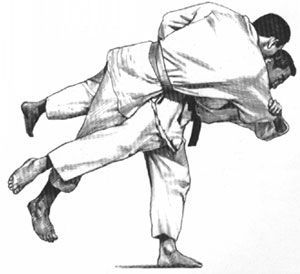 The students are under no doubts in regards to the grading system requirements, they need a minimum of 85% to pass each grading test and they will do their grading in pairs for both the shotokan karate and kodokan judo. I think some of the parents are just as or even more excited than the kids and they are all logging into the new members area and following the training videos for each grading.
The Adults are training like mad men and women, with each session taking them through exactly what they need to do their own grading with accuracy and precision.
As an instructor it makes you feel so incredibly proud to see all your students really pushing their comfort zone and becoming not only better martial artists but all better people… keep an eye out for the official announcements about out new membership system and student records management system all developed and implemented in house.