Kodokan Judo Classes For Kids and Adults Start In Term 4
These classes will open to the first 20 members that register, please see reception when you come in or talk to Sensei Garry about getting on the list. This will open to other student members and to the public in 2017, classes will run 1 night per week until the end of 2016 (Thursday night from 7.00pm till 8.00pm at this point).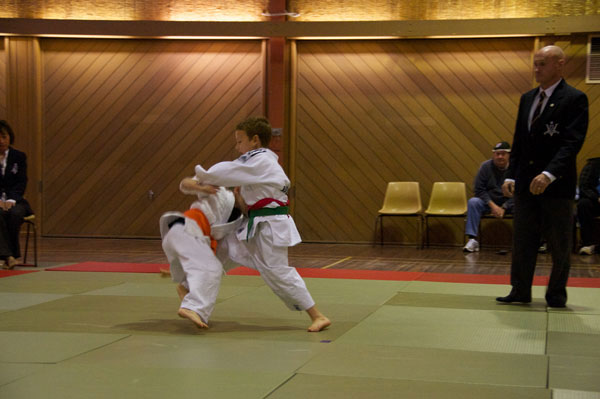 As we move forward to goal to to grow to 2 night a week or more of dedicated Judo classes (given our mat space we can run Judo classes one one mat area and Kaizen classes on the other mat area). We will build a team of competitors to compete in the Australian Kodokan Judo Tournaments during the 2017 year and beyond.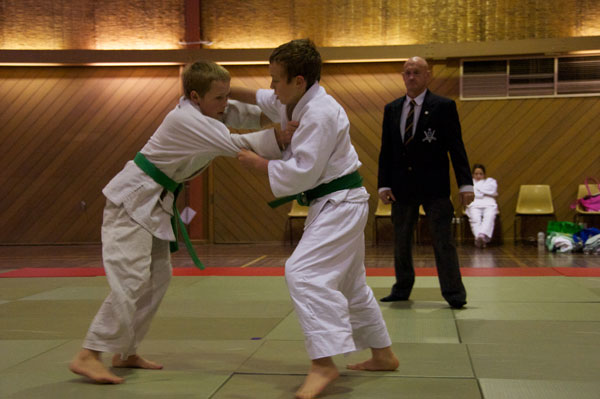 The classes will be run by 2 Judo Black Belts and children and adults joining this class will get specific Kodokan Judo gradings and ranks awarded…. In the past our Judo competitors have won or medalled in every event they have entered in including winning State and National titles. This is going to be a lot of fun together!